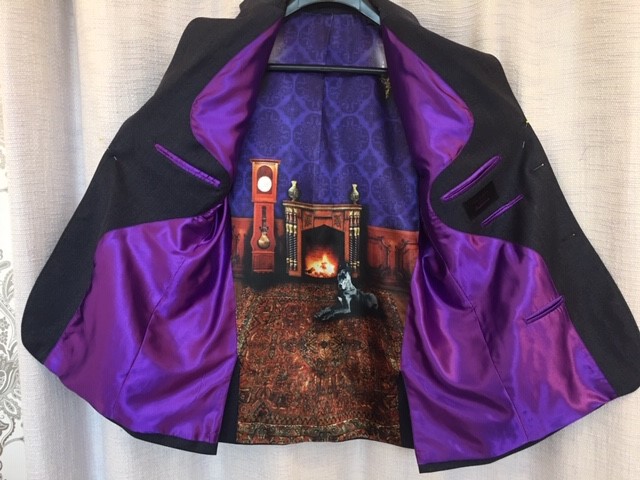 This a jacket which I relined for the customer, they requested that the back panel should be saved from the original. I replaced all the welt pockets as original.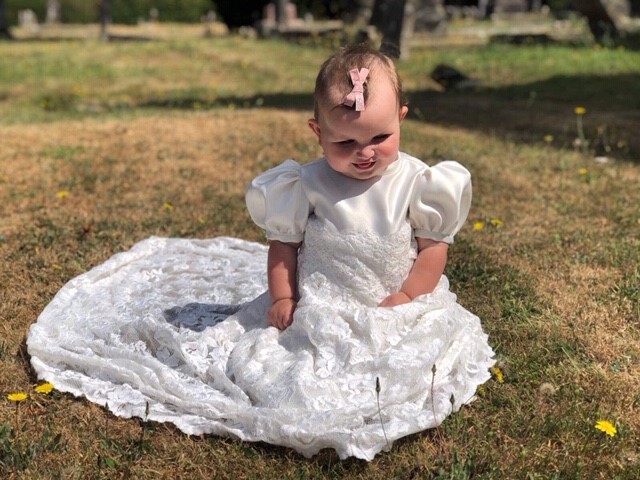 I made this bespoke christening gown out of the mums cherished wedding gown.
Hurstpierpoint Alterations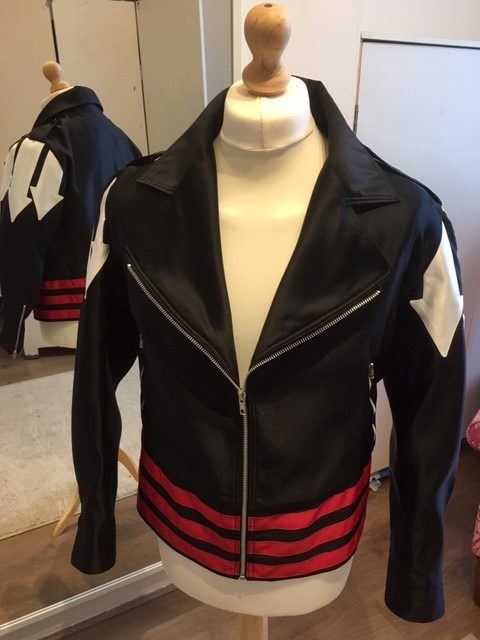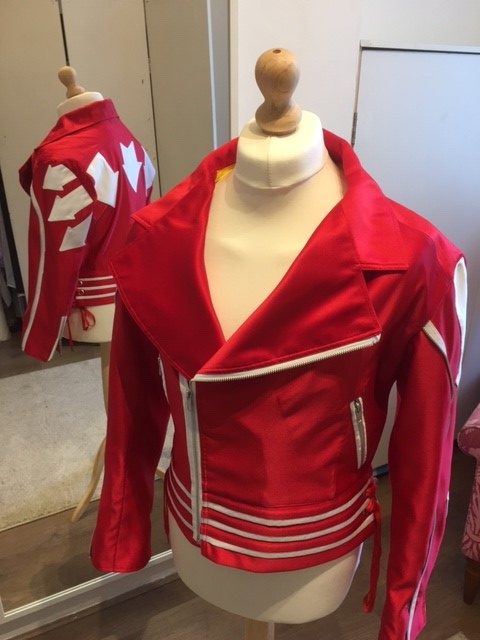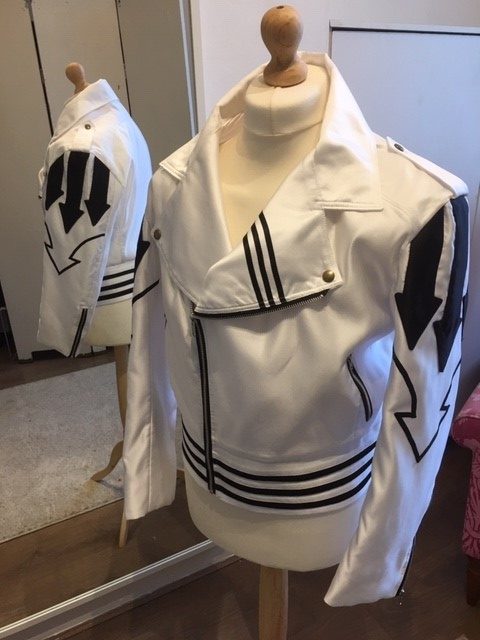 These are jackets which I have duplicated from originals supplied by the customer. They were for a queen tribute band who were about to embark on their USA tour.
Hurstpierpoint Alterations