We are now making face masks... just £8 each
They are a pleated design formed of 4 layers - 2 fashion fabric layers, a fusible interfacing layer and an addition 100% cotton layer for extra filtration.
A single aluminium nose strip is used to mould around the nose bridge. The mask is also shaped along the bottom to provide extra structure around the chin.
They are washable and should be reshaped whilst damp and hung out to dry.
One size fits all (adults) we can also make kids masks on request.
We have limited quantities of fabrics shown and more fabrics to add over the coming days. (Fabrics designs are sold at a first come first serve basis)
Masks can be collected from Hurstpierpoint alternatively they can be delivered in the local area or posted at additional costs.
Please message me with your orders, they will be made to order so wait time will reflect the demand.   [Send Me a Message]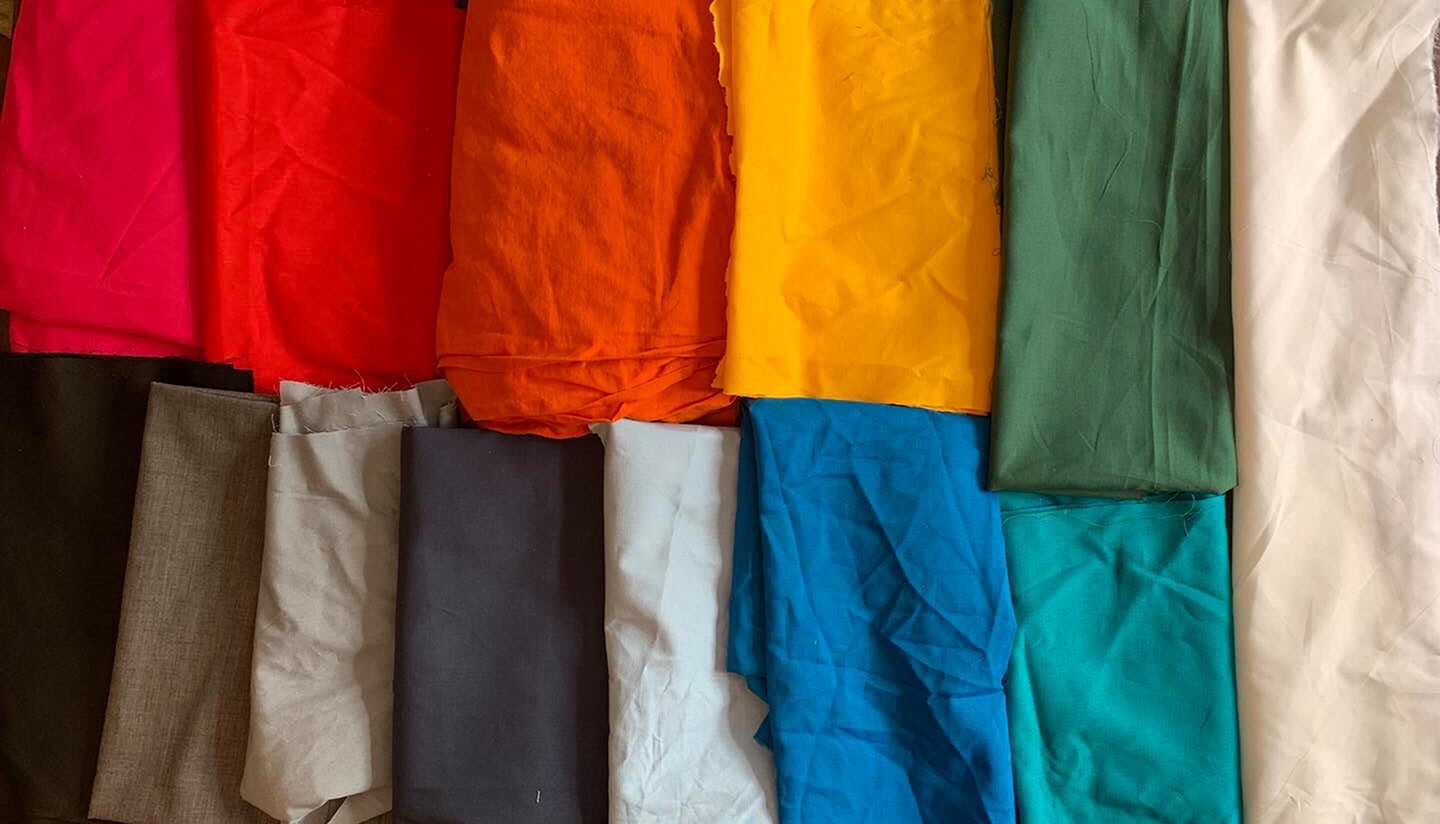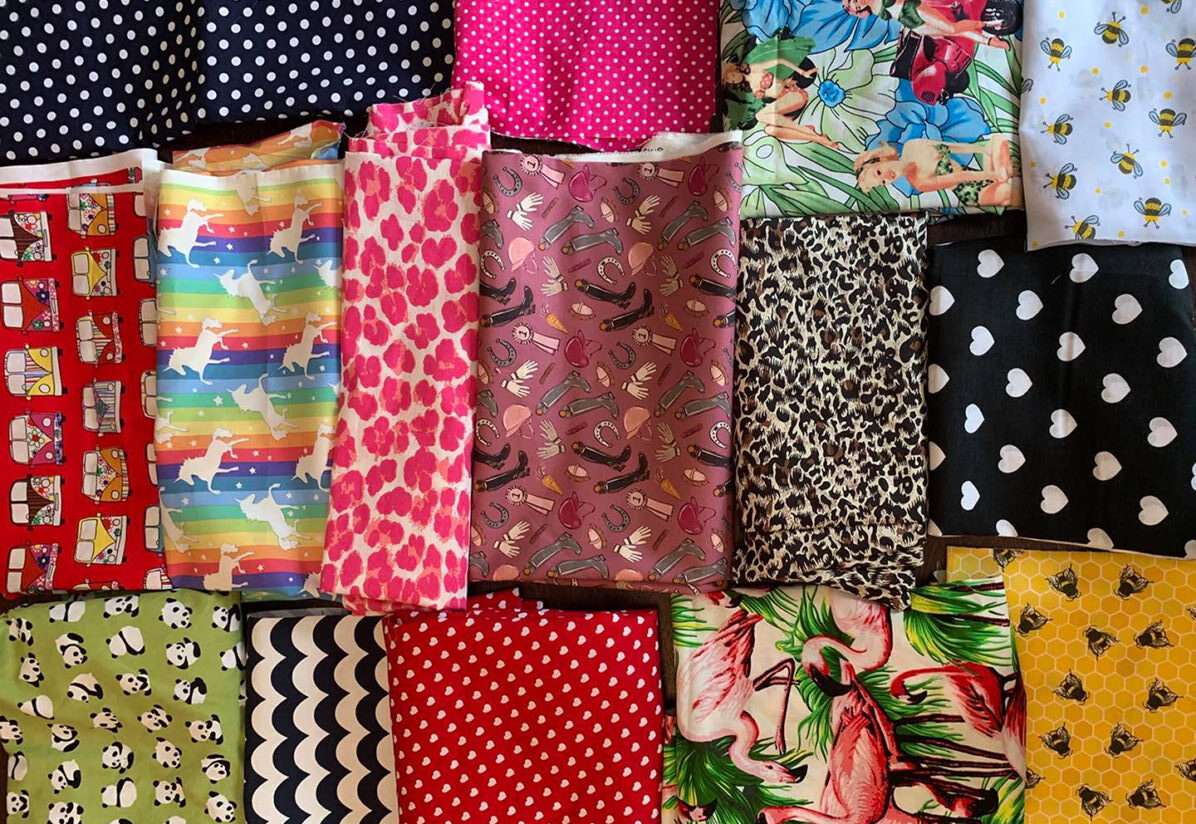 Welcome to Hurstpierpoint Alterations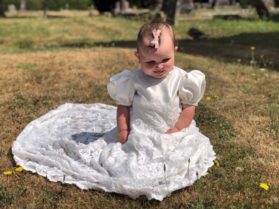 Welcome to Hurstpierpoint Alterations – clothing alterations, bespoke creations and repairs on Hurstpierpoint High Street. The range of work carried out in our studio is almost limitless.
We offer timely, professional repairs, alterations and tailoring at affordable prices. Our alterations service will ensure that you get the best of your clothes and household fabrics.
Whether you need a favourite dress re-hemming, taking in or remodelling, new jeans shortened, your best suit taking in or new curtains adjusting we are here for you.
Come in for a chat, or send a message to find out what can be done for you. You'll love the quality of our work, and our prices.
Hurstpierpoint Alterations
What Hurstpierpoint Alterations can do for you
Our alterations service covers a wide range. Everything from small repairs to producing bespoke items. If you want something doing that is not listed, feel free to phone or send a message.
Take up/ let down
Sleeve shorten / sleeve lengthen
Waist reduce / increase
Tapers
Replace elastic
Sew on buttons
Hooks and eyes
Stitch on Velcro
Darts
Repair seams
Repair tears
Replace & Repair Zips
Re-line
Beading
Re-style
Bespoke make
Items that we have worked on
Trousers
Skirts
Blouses
Shirts
Coats
Jackets
Dresses
Evening dresses
Prom gowns
Bridesmaids
Grooms suits
Page boys
Flower girls
Christening gowns
Blazers
Bags
Duvets
PillowsBedspreads
Under sheets
Curtains
Tents
Rucksacks
Racing suits
Gloves & Scarfs